Can a soccer player play with no feet? Can a tennis player win a game with one arm? 
The answer to both these questions is yes.
Absolutely yes. 
Anyone can do anything when you put your mind to it. A disability should never stop you from achieving your dreams and doing what you love. Here are four artists who proved the world wrong and didn't let their disabilities stop them from creating beautiful art. 
Stephen Wiltshire
Stephen Wiltshire is a British artist who draws and paints cityscapes. His drawings are popular worldwide and are held in various art museums and private and public collections.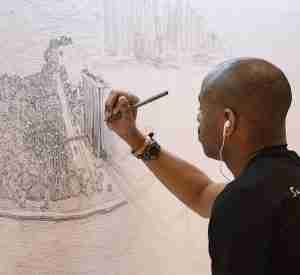 Stephen was born in London ,the United Kingdom on April 24th, 1974. What most people don't know is that as a child, he was mute and was diagnosed with autism at the age of three. He lived in his world and eventually found a way to communicate with others.
  At the age of five, Wiltshire attended Queens Mill School. There, they encouraged him to speak by taking away his art supplies and forcing him to ask for them back. Eventually, at the age of nine, he learned to fully speak.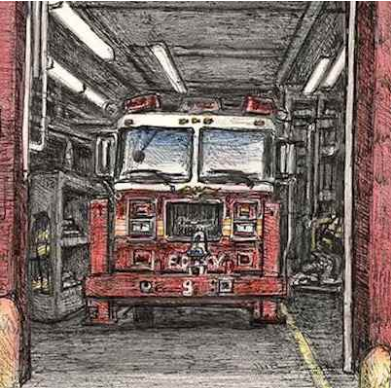 Wiltshire caught the attention of the media and he took the first steps into launching his career and success at only seven years old. He sold his very first art piece at the age of eight and received his first commission from the British Prime Minister, Edward Heath, to create a drawing of the Salisbury Cathedral.
Now, Stephen continues to create astonishing artworks which are displayed in museums and in his private studio. His motto is "Do the best you can and never stop".
Peter Longstaff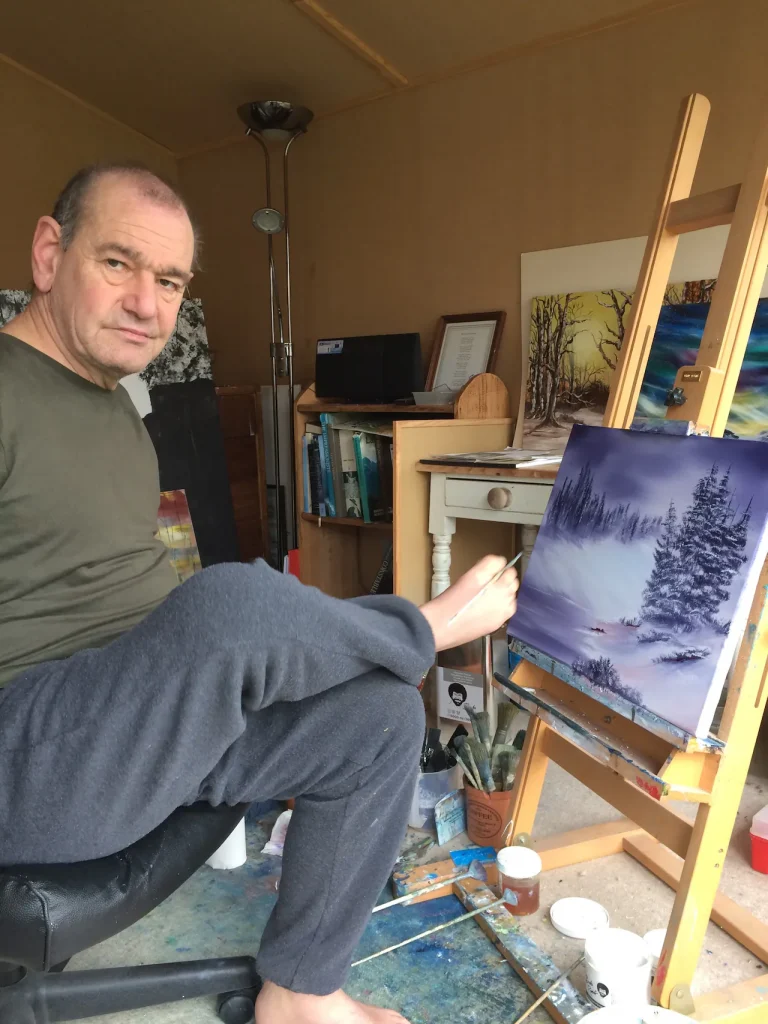 Peter Longstaff was born without arms due to his mother being prescribed Thalidomide during pregnancy. Peter has never considered himself disabled and because he refused to let his family single him out, he was forced into a career in farming. 
Peter successfully ran a pig farm on his own for twenty years. However at the end of the 1990's, his business was no longer able to work successfully as a result of cheap imports of foreign bacon.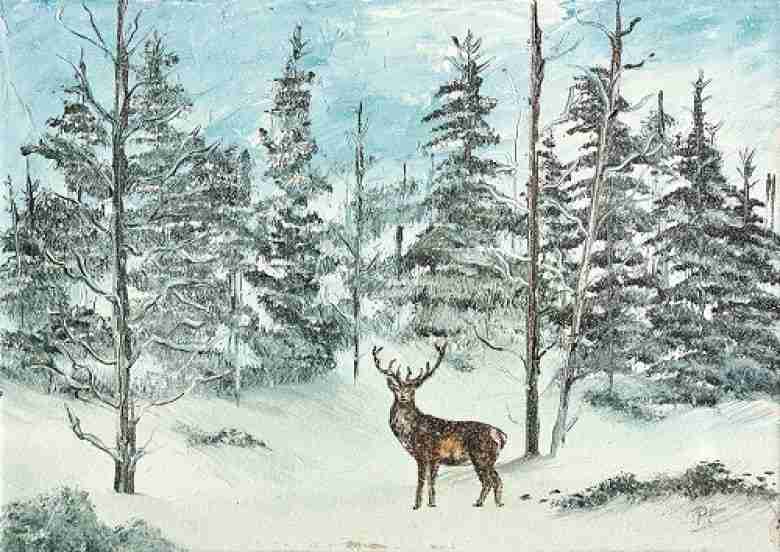 After this, Longstaff decided to take up art as a hobby and enrolled in an art and photography course. Encouraged by his friend, Peter enlisted in MFPA (Mouth and Foot Painting Artists). This led to him receiving a scholarship in 2022.
Now, Peter's work is displayed all over the world. His goal is to be accepted by society as a professional painter.
Willow Bascom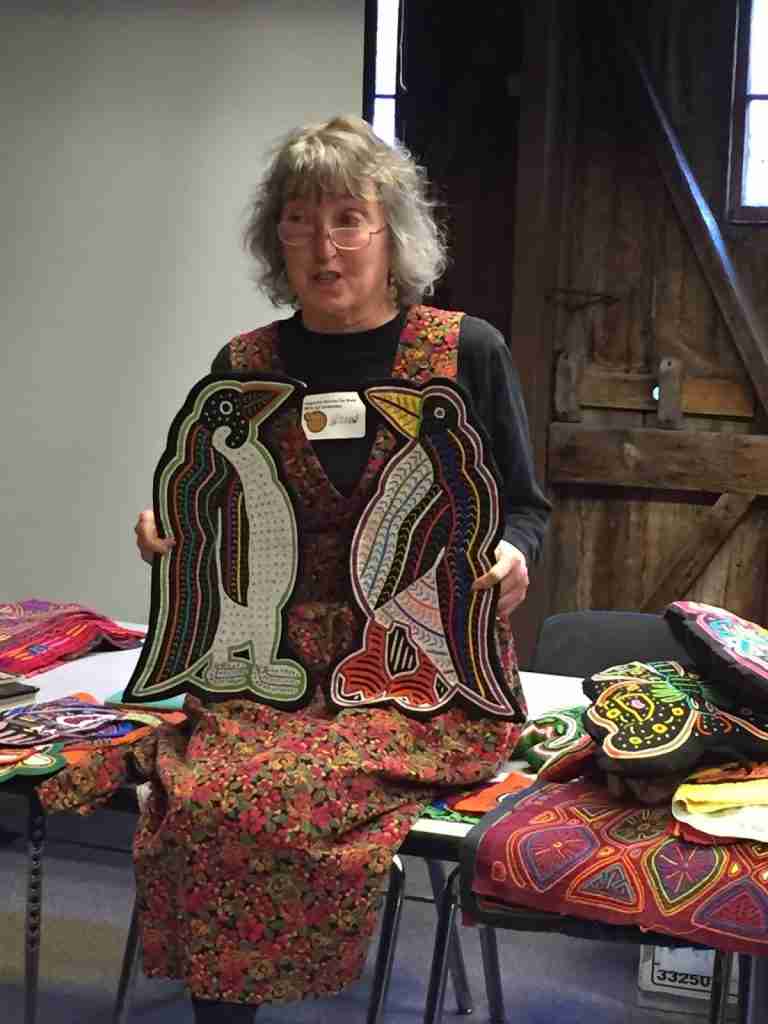 Willow Bascom grew up in Saudi Arabia and Panama and traveled to many different places during her childhood. This allowed her to be involved in different ways people express color and design. She realized that art is a universal, visual conversation. 
However for many years, Willow has lupus, a disease where your immune system attacks your tissues and organs. Her recovery was slow, but she used her love of music to help her.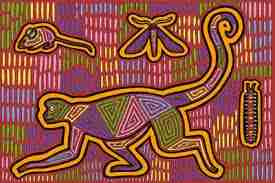 After Willow started recovering, she wasn't able to work outside, so she turned to drawing as a pastime and it helped her get her life back together. The connection between art and emotions and how it brings out ones' creative self fascinated her. 
She now is a self-trained artist who creates beautiful fabric art inspired from indigenous styles!
Lisa Fittipaldi
Lisa Fittipaldi was born in Pontiac, Michigan in 1948. She attended the University of Michigan and received a Bachelor's of Art degree in 1970. She got married in 1974 and worked as a trauma burn care specialist in 1976, until she returned to school and received her Masters degree in accountancy in 1982.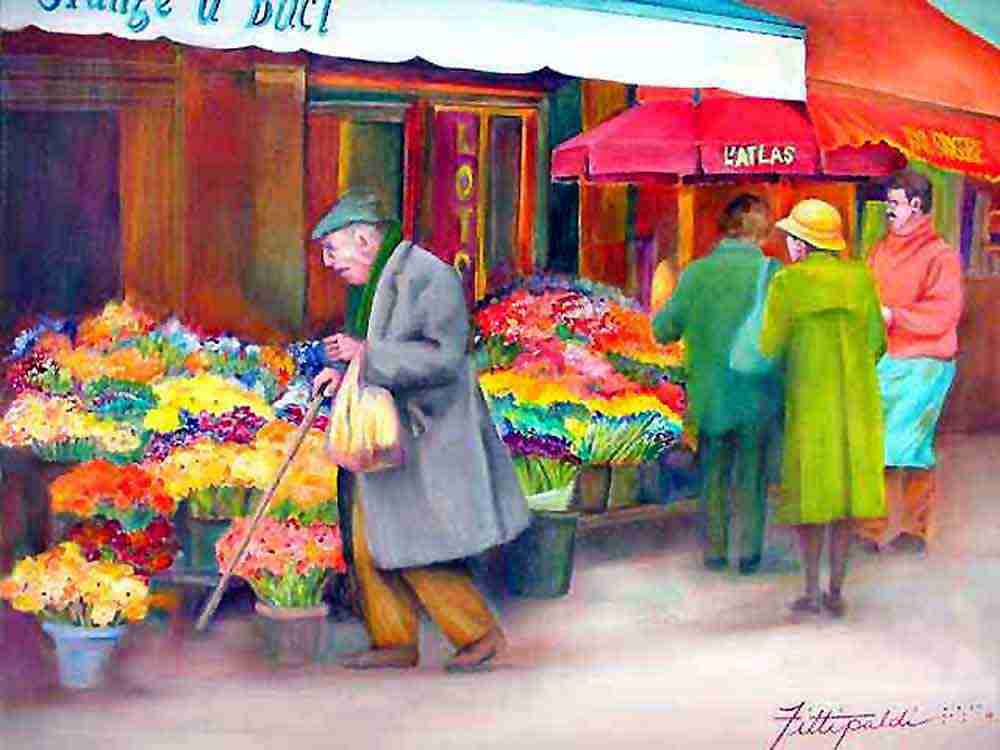 Lisa was a trauma-care nurse and a Certified Public Accountant before she lost her vision, due to a vascular disease in 1993. She has no art background of any kind, however memories of traveling the world with her husband allowed her to paint life in rich color and depth.
Lisa first began selling her artwork at local shows and fairs in 1995. She understood that painting was a way to keep her mind alive and that the principles of art gave her a system to understand the world around her.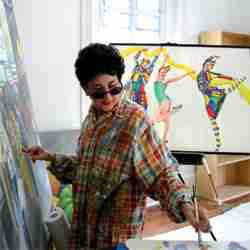 She has a deep understanding of color and she is able to "feel" the consistency of the color to know what it is. In 1999, Lisa founded the Mind's Eye Foundation to provide specially equipped computers to vision and hearing impaired children. 
Today, Lisa has been seen on many television shows and has sold over 500 paintings internationally, both in oil and watercolor. Her artwork can be seen in museums and galleries all around the world.